Join Our Team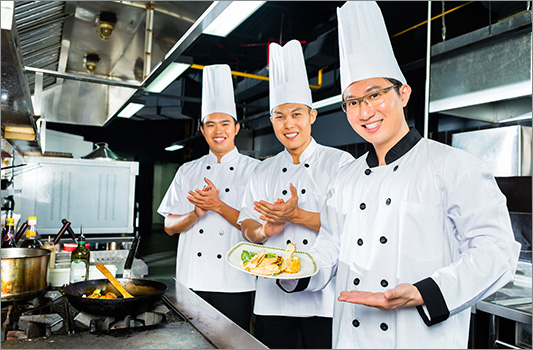 We welcome dynamic and energetic people seeking a challenging career and who enjoy working with team-oriented people. Every team member is a valuable asset to us and we offer an attractive package, a harmony working environment and good career prospects. Job-specific training courses are provided to enhance professional know-how.

To join us, you may contact any Super Super branch near you or simply submit your application with details of expected salary and date of availability via email: recruit@supersuper.com.hk

Super Super Congee and Noodle is an equal opportunity employer. Data collected are confidential and will be used for recruitment only. Short-listed candidates will be notified.