Responsibility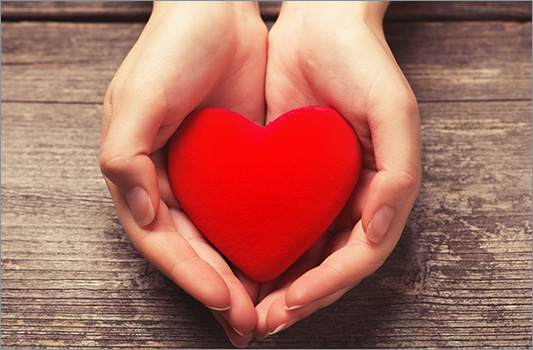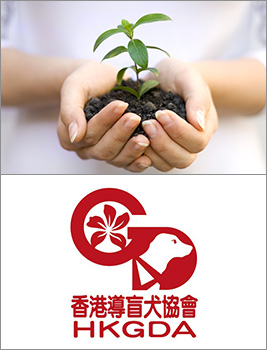 As a member of the Café de Coral, Super Super strives to be a responsible corporate entity. The group's corporate social responsibility program dedicates itself on three main areas: Care for the underprivileged, Environment and Education. Super Super has throughout its daily operations as well as collaborating with numerous NGOs to give back to society.
Employment of the Mentally and Physically Challenged
Since 2014 Super Super has hired challenged employees with disabilities promoting an equal opportunity and care to the needy culture within the store and the community. Continually integrating their skills into our operations while providing opportunities to understand and care for their individual needs.
Charitable Donations
Super Super periodically partners with various charitable organizations, such as providing in store donation boxes raising funds to help society and for those in need.
Barrier Free Environment
Super Super partnered with Hong Kong Guide Dog's Association to provide a barrier free environment for the visually impaired, autistic and those with various other disabilities within their locations. Creating designated priority seating near entrances that are clearly marked to ensure optimal accessibility for those in need.
Energy Saving
The food and beverage industry operates longer hours than most other retail operations. Super Super utilizes energy saving light bulbs to reduce energy usage and carbon emissions to be more eco friendly.
Low Carbon Emissions Menu
Super Super joined the Green Monday initiative, providing vegetarian choices in its menus available 7 days a week to customers supporting healthy diets and living, while promoting environmentally friendly initiatives. Since 2014 Super Super has taken part in Green Council's Hong Kong Green Day raising environmental awareness by providing special promotional "green" menus as well as promoting an eco friendly lifestyle.
Third-Party Recognition
Super Super has for many years been awarded the "Caring Company" which recognizes our efforts through caring for the community, our employees and the environment.